Editor Notices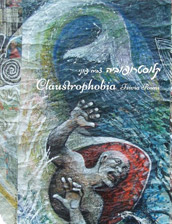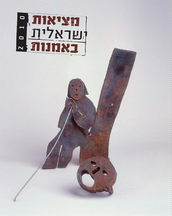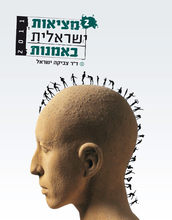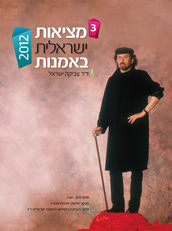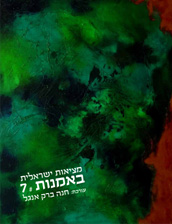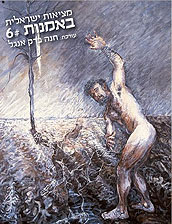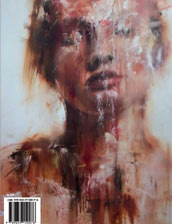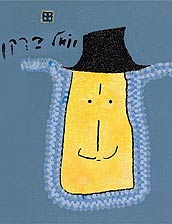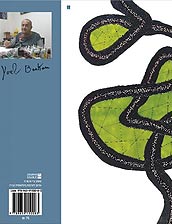 The invitation to visit the Museum of Art, Ein Harod turned out to be a lovely experience. The long drive through magical landscapes set the stage for a collection of exquisite exhibitions. The museum remains true to the criteria of art institutes established with the purpose of allowing viewers to enjoy the choice of local art (the current collection comprises Israeli shows). All five exhibitions stand in their own right, while the curating variety allows to delve into each and observe it diffe...Read more...
About Us
Galleries
ood remains as it had been. Sometimes scratched, its cracks and creases immortalize lost time. They serve as a voluminous platform for the realist painting that corresponds with classical traditions. ...
ends with photoshop design of a water purification facility by Elinor rotem. This and other desalinations fullfill the need of water in our region which is given to droughts and has limited resources....
All Galleries
Museums
ke a spacious spiral with natural illumination. Some twenty years ago, however, the pavilion's exterior walls were closed, internal partitions were built on the top floor, and the windows were sealed....
omprehensive presentation of Shamir's work, which engages with Israeli masculinity and the Zionist ethos through art as a bearer of beauty, compassion, and recognition of the limits of the human gaze....
All Museums
Publication
Her works are characterized by combination of contrasts: light and dark, minimalistic and full of details, which forms joyful compositions, with textural and chromatic richness. In several occasions ...
ses and creates new worlds without using tangible paint brush and paint. The quality of the creations which are distinguished in their reliability, allow more operating spaces and freedom of action. ...
All Publication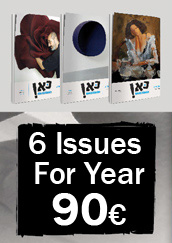 Can artmagazine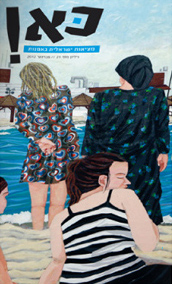 New magazine

New book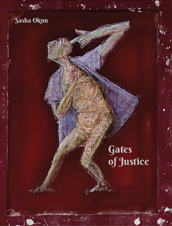 Published Books