Editor Notices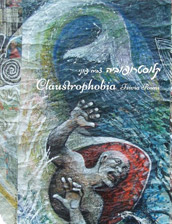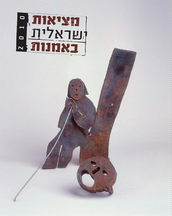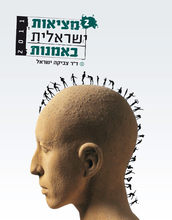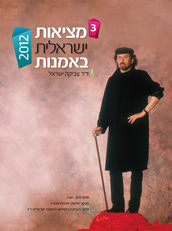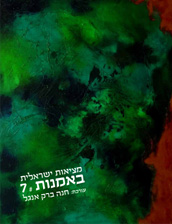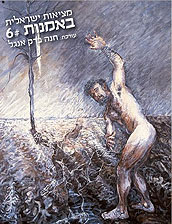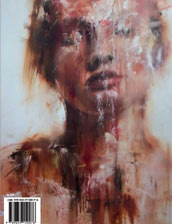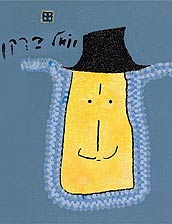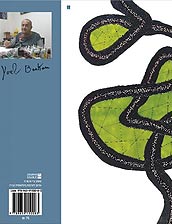 The 53rd issue of CAN Magazine ushers in the New Year. As always, we cover the Israeli art world in real time - in order to present our readers the best and most comprehensive information on what's new in the local art scene, including exhibitions by leading Israeli artists presenting around the world: A couple of months ago we highlighted Amnon David Ar's first solo exhibition in Berlin at the MZD Gallery, and here we cover my own exhibition at the Khanenko Museum of Arts in Kyiv, Ukraine. In a...Read more...
Galleries
and the task of social mothering; poles that Omer mixes and thus allows them to appear not in a hierarchical and binary manner, but as intertwined in an indissoluble manner. Curator: Vera Pilpoul ...
th of its glorious beauty. The series of books D?d?l?u published over the years is complemented by an exhibition, allowing us to get to know him better, him and his body of work. Hana Barak Engel ...
All Galleries
Museums
o the exact opposite: speak the truth – the complex, funny, poignant truth – about the people who formed the greatest wave of immigration ever to reach this land. Curator: Dr. Amitai Mendelsohn ...
themselves to her writings by means of familiar signs, the human body, the body of the animal, archetypal features and color. All in all, her work is an essay on life. Meir Aharonson, Winter 2017 ...
All Museums
Publication
to make a claim, or cast doubt. It is Immersed in the realms of personal expression and reluctant to take a decisive stand in the tangle of intra-painterly dialectics. Curator: Varda Steinlauf ...
on to the roots: the warm sun, the bustling caf?s, the tank tops and shorts, the Greek influence on the music and the taverna culture--don't all these confirm us as Mediterraneans? Ofer Blanc ...
All Publication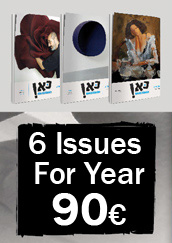 Can artmagazine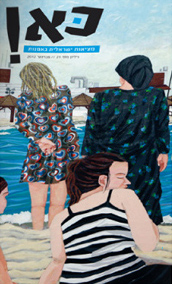 New magazine

New book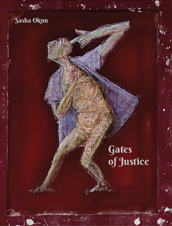 Published Books