Editor Notices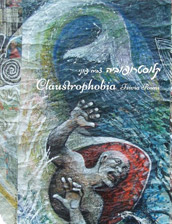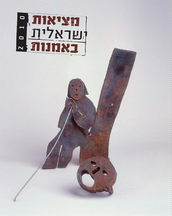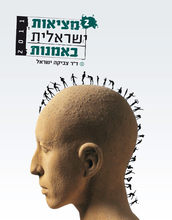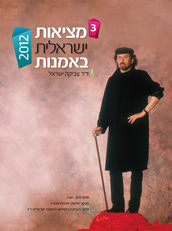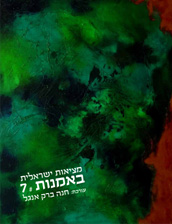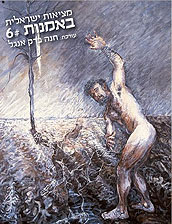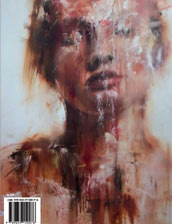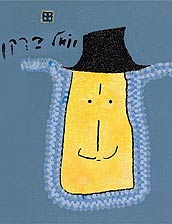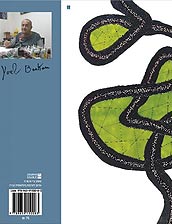 The talk of the day among many artists is the remarkable and comprehensive exhibition of works by Avraham Ofek, beautifully curated by Galia Bar Or at the Tel Aviv Museum of Art. This particular exhibition has already generated many favorable and interesting reactions - from the artistic content to the curatorial selections. It is justly and almost unanimously considered one of the most successful exhibitions we've had in recent years. This only proves that it is possible to present local work ...Read more...
Galleries
upon some additional questions concerning the artist's inner world. Hana Barak Engel Poems: The Flawed Bell , Out of the Depths Have I Cried, from "The Flowers of Evil" by Charles Baudelaire ...
gold, From the lightning in the sky As it passed me flying by, From the thunder and the storm, And the cloud that took the form (When the rest of Heaven was blue) Of a demon in my view. ...
All Galleries
Museums
the superficiality of the plane as a modernist value and as a semiotic value identified in art as a link to ancient worlds, expressing sharpness and concentration of destiny. Dr. Anton Bidermann ...
nes from our daily lives. They beguile us with their innocence and the joy of life emanating from them. Leo Ray is a magician of the simple life, and there lies his greatest asset. Hana Barak Engel...
All Museums
Publication
inting, to be displayed as some sort of bird's-eye view documented with brushstrokes, as a story of visual shapes and signs, telling us of Invisible Cities and Landscapes. Dr. Nurit Cederboum ...
s, interprets, expands, changes, intensifies and reveals another piece of those overt things that also carry within them the invisible. Artist's website - www.amir-artfilm.de Dr. Nurit Cederboum ...
All Publication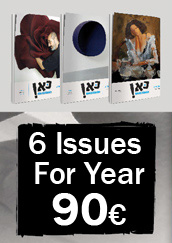 Can artmagazine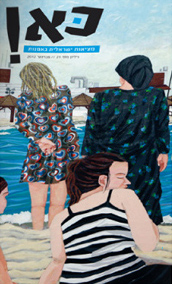 New magazine

New book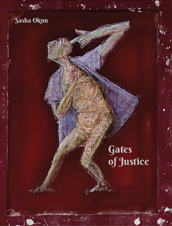 Published Books