Editor Notices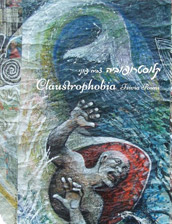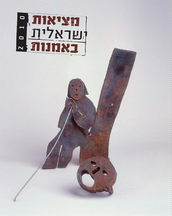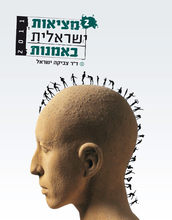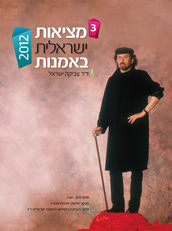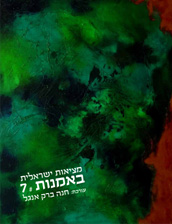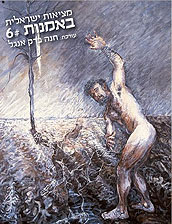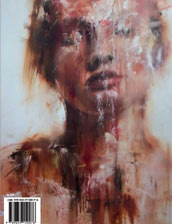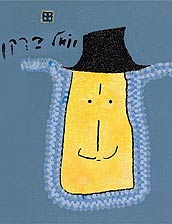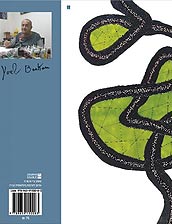 International Women' Day, Passover, and the Theme of Liberation A quick glance at the calendar reveals several memorial days and holidays in March and April. From Purim to Independence Day, from the return of daylight savings time to Holocaust Memorial Day. Still, I chose to focus on two, seemingly unrelated, dates: International Women's Day, on March 8th and Passover, on April 5th. International Women's Day was originally called "International Woman Worker's Day,"...Read more...
Galleries
| | | | | | | |
| --- | --- | --- | --- | --- | --- | --- |
| At his exhibition, the painter Michael Hazin takes us to a new journey in a familiar world. His inspiration is... | | Yael Riber, born in Belgium, always felt like a caged bird without wings. Even after she turned from an introv... | | The solo exhibition of the artist Ziva Yelin, at the Cabri gallery connects the peripheries of kibbutzim, Gali... | | The practice of painting resembles psychoanalytic therapy; but not in the sense we presume. Not in the sense o... |
All Galleries
Museums



With a direct compassionate gaze, without pathos, the photographer Raed Bawayah touches his subjects on a level deep wit...



Yaacov Agam. Uri Kloss. Ronen Sharabani. Shirley Wegner. Guy Zagursky This exhibition focuses on the reciprocal relati...



The artists Ostrovsky and Morgenstern developed as outstanding artists behind the Iron Curtain of the Soviet Union, a co...



Oded Hirsch's works are based on detailed scripts for absurd situations. He invents challenges and problems that nee...
All Museums
Publication



Sculpture in bronze entails using copper tin alloy, as preferred by the classical Greek and Roman sculptors. Bronze is e...



Iftach Shemesh creates original, modestly sized works, pastel on paper. His colorful compositions are set meticulously, ...



The window is a source of inspiration for Miriam (Miri) Freud Mayblum. A window is simultaneously an opened and closed s...



For several decades now, Ilana Zimhony, a multi-disciplinary artist from Haifa (who also lived for several periods in Sa...
All Publication
Can artmagazine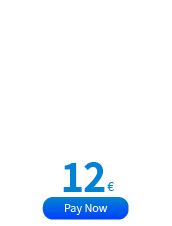 New magazine
New book
Published Books