Editor Notices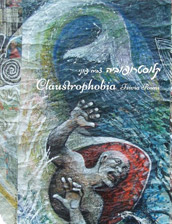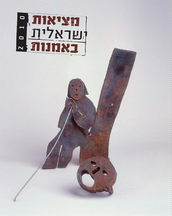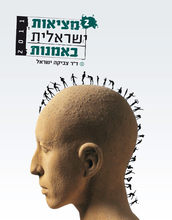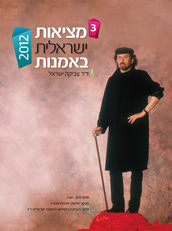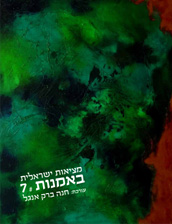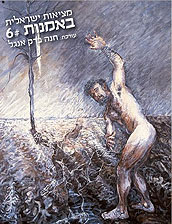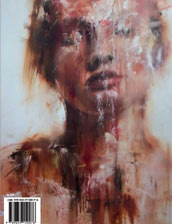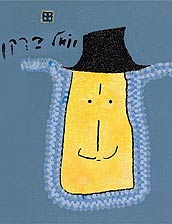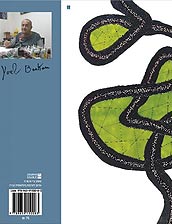 Another round of elections has gone by, and that which hath been is that which shall be, at least for the foreseeable future. Herzliya Museum of Contemporary Art, under chief curator Dr. Aya Lurie, is hosting an aggregate of exhibitions that explore the portrait. This aggregate partly comprises archive work, which opens up a diversified, in-depth scope and picks up from the previous aggregate of the same theme – a feminine take on the portrait. Almost all artists engage with portraiture at on...Read more...
About Us
Galleries
sip of an answer, I could break out of this prison for drunks. I didn't come here of my own accord, and I can't leave that way. Whoever brought me here will have to take me home. (Rumi)...
in the space, introduces gaps in it, leaves signs and scars on it, or questions it. The exhibition will span mainly site-specific works, with special emphasis on the performative aspect at their core....
All Galleries
Museums
people from everyday life, probing the discrepancies between the social and the intimate, between the painter and her subjects, and between the world presented in the paintings and the viewer and his...
es of the pioneers of the Valley. Shamir's paintings and drawings explore, through dialogue with the Great Masters of art, his own world, thereby offering a portrait of an entire society and culture. ...
All Museums
Publication
static with figures extending their hands upward, body organs not necessarily in their anatomical order, and states as they are viewed externally, versus situations depicting the inner states of mind....
acham, using her own signs – marks, colors, shape and matter, composition – presents us with the sight of her cities, and thereby prompts the spectator to ask what the city really is, under the cover....
All Publication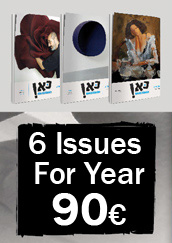 Can artmagazine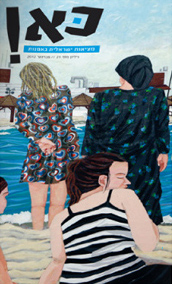 New magazine

New book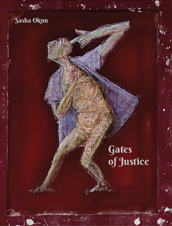 Published Books