Editor Notices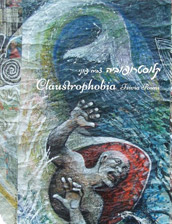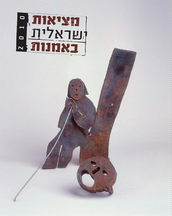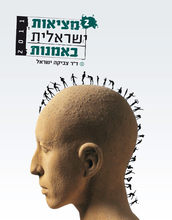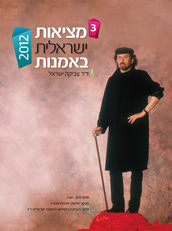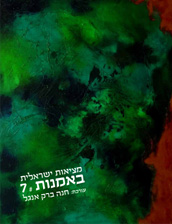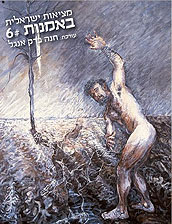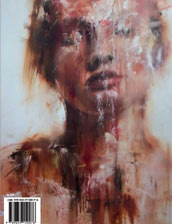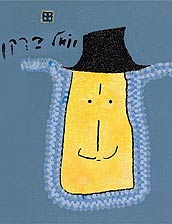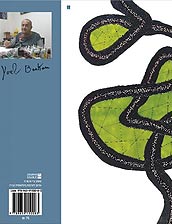 Volume 62 offers an in-depth information about the pick of current exhibitions in Israel, as well as on Sasha Okun's superb exhibition, currently on show at the State Russian Museum, St. Petersburg. This exquisite exhibition was rated 18+ due to its explicit exploration of different states of the aging, naked human body. The age restriction nonetheless, these works are enjoying the kind of critical reception they deserve, as contemporary masterpieces by a fascinating artist. The grounds for this...Read more...
About Us
Galleries
other path for his artistic expression; he doesn't have to bother with material explorations – he can get to the heart of the work, tapping into subjects that resonate with him, into the deep essence....
fter layer of historical depth found on ancient Greek vessels. The drawings question the content that express the mood of our time? Historical pots of the present? Of identity, nationality and gender?...
All Galleries
Museums
Solo exhibition at Tel Aviv Museum of Art of works by Samah Shihadi, recipient of the 2018 Haim Shiff Prize for Figurative-Realist Art.
ody be beautiful? These questions which art and philosophy make a never-ending effort to address, seem too grand ever to resolve. They hold a great challenge for any philosopher, let alone an artist. ...
All Museums
Publication
nd souvenirs from a physical, mental, lifetime journey. Memory, experience, emotion, place, and object combine together in thick brushstrokes and intense colors, exuding freedom as well as discipline....
of her painting, the construction that is destruction, the coming apart that comes together again, the coarseness that is smoothened, the transparent and the dull, the fixed and the fluid. As in life....
All Publication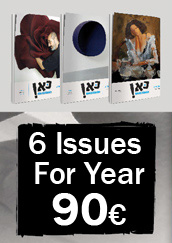 Can artmagazine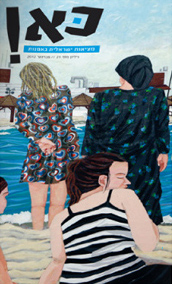 New magazine

New book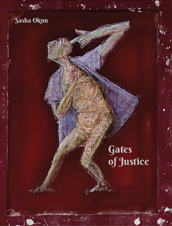 Published Books