Editor Notices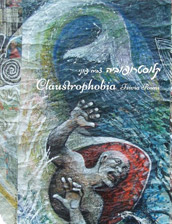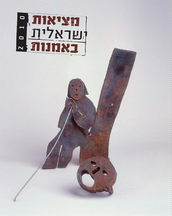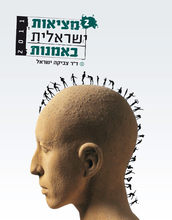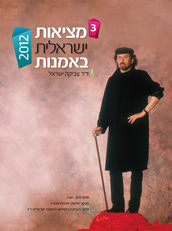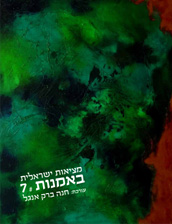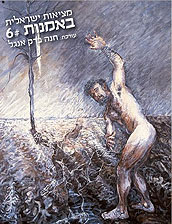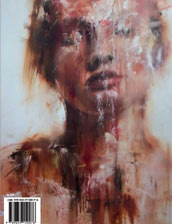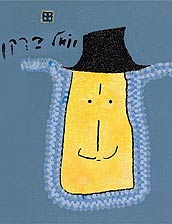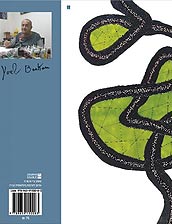 With the Jewish Passover, Christian Easter and Druze Nabi Shu'ayb now over, everyone is trying to resume one welcome routine or another. The thousands of passengers returning home can now visit the cultural venues and compare the choice of local exhibitions with those they have seen in different museums around the world. You can currently find here some collection exhibitions that offer quality, even though they introduce no novelty or any exciting, controversial approach. Quality is not a b...Read more...
About Us
Galleries
tion between its two principals, Patrick McNeil and Patrick Miller, whose immersion in the worlds of design and street art animate the dualities and insouciant contradictions for which they are known....
tists bring up relevant questions on the status of the worker and his adaptation to the changes in the age of revolutions in the ideological-social state of mind and technological-digital advancement....
All Galleries
Museums
negie Hall festival Migrations: The Making of America (from 9 March to 15 April 2019). During the festival, Boaz Vaadia's sculpture can be viewed at Jim Kempner Fine Art gallery in Chelsea New York....
has always developed in a complex context of socio-political tension, war, and bloodshed, a context in which it is impossible to separate everyday individual life from the historical and the mythical....
All Museums
Publication
trend described as na?ve art. Michal Kimhi's corpus falls safely into this category and coincides with this trend, which retains its position as an essential element of the art scene across periods....
all, goes the Hebrew idiom. Inspired by Yaffa Shabat's corpus, we'd like to suggest that the paper can take it all and also have fun while at it; and once ready, the ensuing product is delightful too....
All Publication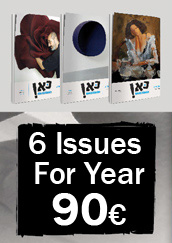 Can artmagazine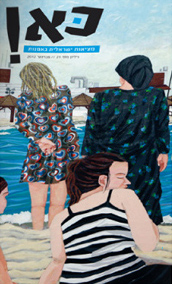 New magazine

New book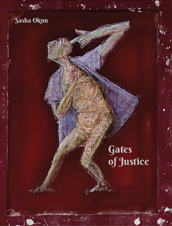 Published Books